At Big Bore Bikes we are your one place stop for all your biker related needs. We sell top of the line motorcycles and any part you may need. Not to mention, we do repairs and provide our expertise to do custom work to enhance the look of your ride.Our store options are endless. We also sell clothes, helmets, jewelry, 4-wheelers, accessories, and much more!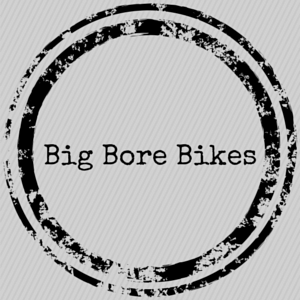 So if you're needing any repairs or just a brand new look for ride, stop on by Big Bore Bikes. We know you will find what you are looking for right here!
Special Announcement: Big Bore Bikes is now accepting Pawn on Motorcycle Parts, Tools and Guns.
We also have a large assortment of Concealed Carry Pistols and Handguns and all sorts of ammo, and concealed carry vest, coats and purses.